EXPECTING MOTHER COMPLETE HEALTH CARE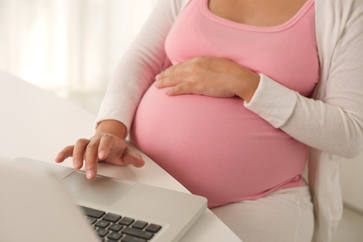 Millions of Indian women give birth every year, and nearly a third of them will have some kind of pregnancy-related complication .Those who don't get proper prenatal care run the risk that such complications won't be detected or won't be dealt with soon enough. And that can lead to potentially serious consequences for both the mother and her baby.
That's why it's so important to start prenatal care as early as possible — ideally, before a woman even becomes pregnant.Of course, this isn't always possible or practical. But the sooner in pregnancy good care begins, the better for the health of both moms and their babies.
Our clinic specialist, Dr. Puuja is a highly reputed gynecologist in Gurgaon who endeavors to help each patient stay comfortable and informed throughout pregnancy journey. Dr Puuja monitors every aspect of your health and provides best course of treatment to ensure there are no complications. For more details you can contact at our clinic front desk.