HIGH RISK PREGNANCY MANAGEMENT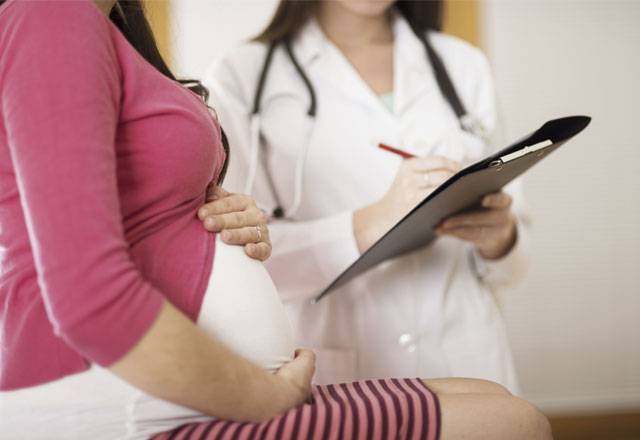 There could be many factors in a woman's body that can lead to major complications during the pregnancy. At Complete Women Care, we ensure that you and your unborn baby are provided with comprehensive care throughout pregnancy for finest results. Our clinic is highly recommended for high risk pregnancy management in gurgaon care by various mothers who are now blessed with a cute healthy baby.
There may occur various other complications during the pregnancy, that are done performed with expertise knowledge and latest in technology equipments to keep the mother and her baby safe, they are as follows:-
Twins pregnancy complications – With multiple pregnancy the risk of complications are increased. During multiple pregnancy, the women can face the problem of miscarriage and can lose her babies. However, this complication during the pregnancy can be solved through proper guidance and care from an expert gynaecologist. Dr Puuja Arora has years of empiricism in providing adept solutions for safety and comfort to the mother and her babies throughout the pregnancy.
Previous pregnancy failures - Our team of gynecologists deeply understand our patients emotions regarding their previous pregnancy failures (miscarriages) and provide adept counseling to them. Dr Puuja Arora with her skilled team of gynaecologist will offer special care and guidance to the patients to achieve satisfactory healthy pregnancy that will lead to conceive a healthy baby with no level excruciating complications. Antenatal care is highly recommended to the woman who has faced miscarriages.
Ectopic pregnancy - It is the most scary and sad type of high risk complications that arise during the pregnancy which may put the mother life in danger. In this type of complication the fertilization of eggs takes place in the fallopian tube instead of the uterus. To uproot this high level of complication an emergency treatment is performed. This type of complication is very unique like 1 in every 50 pregnancies that needs to be treated in early stage of pregnancy. So it is highly recommended for the mothers to visit an expert gynecologist regularly to keep the complications at bay during the pregnancy.
Dr Puuja Arora has a vast experience in treating some of the most complicated cases in pregnancy.