Infertility Treatment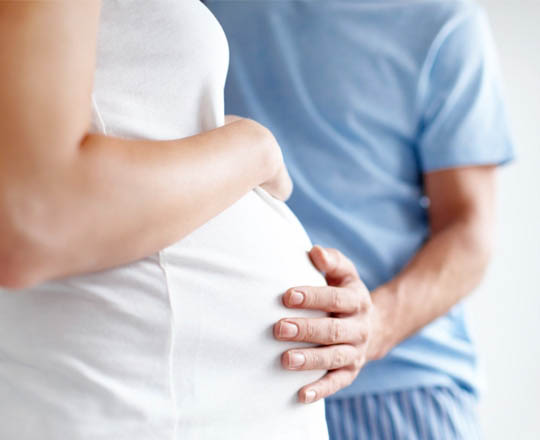 We at Complete Women Care provide infertility treatments in Gurgaon.
Some of the few are as follows:
Medicines to improve fertility - these are sometimes used alone but can also be used in addition to assisted conception.
Surgical treatments - these may be used when a cause of the infertility is found that may be helped by an operation.
Assisted conception - this includes several techniques such as:

Intrauterine insemination (IUI).
In vitro fertilisation (IVF).
Gamete intrafallopian transfer (GIFT).
Intracytoplasmic sperm injection (ICSI).
Women suffering from Infertility can have a healthy pregnancy in future by the treatments provided by Dr. Puuja Arora at Complete Women Care.