NORMAL AND PAINLESS DELIVERIES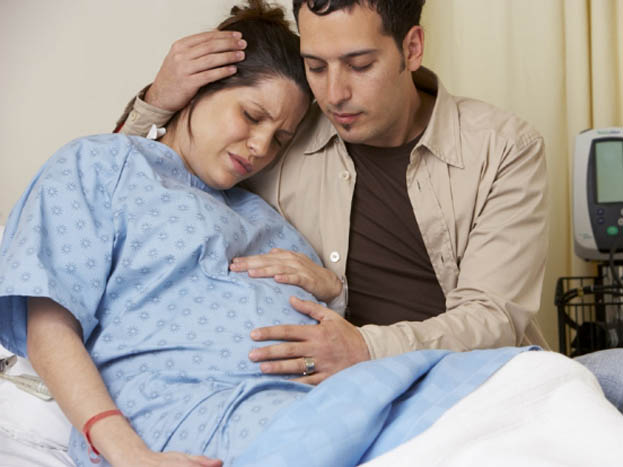 After months of precise care, your baby due is near and this can be the time of anxiety, nervousness for a woman that can't be described in words. Dr. Anjali Kumar has years of adept experience in performing successful deliveries and has augmented her proficiency with the latest gynecology technologies.
At Complete Women Care, Dr. Puuja Arora offers management of all types of normal and painless deliveries in gurgaon that also include low pain vaginal deliveries to the patients. Her polymathy in gynecology and professional competence has led her to offer standard quality gynecological treatments.
Dr Puuja ensures that your labor and delivery is performed in the most safe manner. She has performed many high risk deliveries in her tenure. She can assist in preparing you for your normal delivery in pregnancy in gurgaon and ensure good health of the child and mother. With unmatched infrastructure and technology, your experience whether it be your first childbirth is hassle free and comfortable.
At Complete Women Care, we understand how anxious and scared a women can feel during her pregnancy. It is important to make sure that you and your unborn baby are looked after right from the start of your pregnancy. Antenatal care is the supportive healthcare a woman has during the pregnancy. As an expert Dr. Puuja Arora guides her patient throughout the pregnancy and ensures that the mother is informed and understands the whole process. Depending on your health and the area you live in, you may be offered antenatal care.
ANTENATAL CARE IS IMPORTANT
Yes, antenatal care is an important part of your pregnancy. It helps you in keeping an eye over your baby's growth that can help you avert childbirth complications from an early stage. You should check the health of your baby through blood tests and ultrasounds scans at times during pregnancy. Symptoms for conditions like ectopic pregnancy and other complications can be monitored to ensure a safe pregnancy.
Twins pregnancy complications – With multiple pregnancy the risk of complications are increased. During multiple pregnancy, the women can face the problem of miscarriage and can lose her babies. However, this complication during the pregnancy can be solved through proper guidance and care from an expert gynaecologist. Dr Puuja Arora has years of empiricism in providing adept solutions for safety and comfort to the mother and her babies throughout the pregnancy.
Previous pregnancy failures - Our team of gynecologists deeply understand our patients emotions regarding their previous pregnancy failures (miscarriages) and provide adept counseling to them. Dr Puuja Arora with her skilled team of gynaecologist will offer special care and guidance to the patients to achieve satisfactory healthy pregnancy that will lead to conceive a healthy baby with no level excruciating complications. Antenatal care is highly recommended to the woman who has faced miscarriages.
Ectopic pregnancy - It is the most scary and sad type of high risk complications that arise during the pregnancy which may put the mother life in danger. In this type of complication the fertilization of eggs takes place in the fallopian tube instead of the uterus. To uproot this high level of complication an emergency treatment is performed. This type of complication is very unique like 1 in every 50 pregnancies that needs to be treated in early stage of pregnancy. So it is highly recommended for the mothers to visit an expert gynecologist regularly to keep the complications at bay during the pregnancy.
Dr Puuja Arora has a vast experience in treating some of the most complicated cases in pregnancy.