PCOS Treatment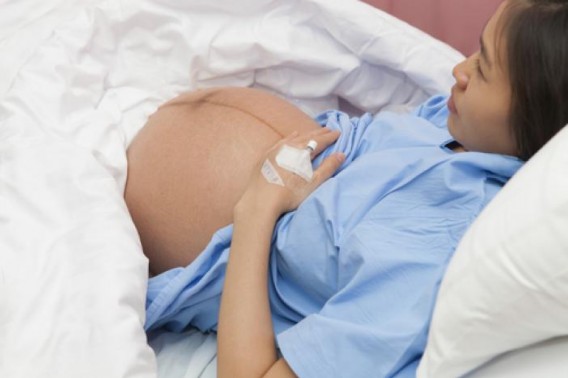 Complete Women Care is a specialty centre with a holistic approach guided by professionalism and personal care. It provides comprehensive gynecological and counseling services. The clinic is led by Dr. Puuja Arora who is one of the most recommended gynecologists in Gurgaon having led many institutes. Polycystic ovary syndrome (PCOS) is the most common hormonal disorder among women of reproductive age. Infertility is one of the most common PCOS symptoms. Because the symptoms of PCOS are seemingly unrelated to one another, the condition is often overlooked and undiagnosed.
Polycystic ovary syndrome causes irregular menstrual cycles, excessive body or facial hair and polycystic ovaries as its main symptoms. Polycystic means "many cysts," and PCOS often causes clusters of small, pearl-sized cysts in the ovaries. The cysts are fluid-filled and contain immature eggs. Women with PCOS produce slightly higher amounts of male hormones known as androgens, which contribute to some of the symptoms of the condition.
At Complete Women Care we ensure that you are properly diagnosed and accordingly medicated to get you rid of this disease. Our clinic specialist, Dr. Puuja is a highly reputed gynecologist in Gurgaon who endeavors to help each patient stay comfortable and informed throughout the PCOS treatment in gurgaon journey. Dr Puuja monitors every aspect of your health and provides best course of treatment to ensure there are no complications. For more details you can contact at our clinic front desk.